Comprehensive behavioral health program for opioid dependence, benzodiazepine dependence, substance use and emotional disorders that empowers people to meet their medication tapering and relapse prevention goals and live a healthier and more productive life.
PRIVATE & PROFESSIONAL. Lucid Lane allows you to connect with our professional coaches in a safe and private environment. Anything you share is confidential. Our therapists are experienced professionals who go though a rigorous vetting process.
AFFORDABLE. We accept all health plans. If you do not have health coverage, you can pay a low flat fee.
CONVENIENT. Talk with your therapist whenever and wherever you are, on web or mobile, without scheduling, traveling or worrying about privacy. Communicate with your therapists as often as you want and whenever you feel it's needed. Help is available at your time and your place and pace.
How It Works
Free Assessment. Chat live with a Lucid Lane Coach that will explain how online therapy works and answer any questions you have.

Get Matched & Start Talking To A Therapist. We'll match you to a therapist based on your needs. Your therapist will be in touch with you immediately. You now have access to your primary therapist who will be there for you, assisting you and helping you with your problems (Enjoy Unlimited Messaging). Chat with your coach wherever you are, whenever you want.

Better outcome. Your care team will collaborate with your prescribing doctor to establish your medication tapering goal and then work with them on going to ensure a successful medication taper support. Your care team will manage your emotional needs (stress, anxiety, sadness, grief, anger or pain) and lead you towards a more healthier and productive life.
Your Care, Your Way
Medication Taper Planning & Education
Education & recommendation for building and implementing a plan for medication tapering.
Daily Monitoring & Messaging
Tracking your daily progress and providing emotional support from coaches and therapists when needed.
Withdrawal Symptom Support
Coping strategies for withdrawal symptoms and pain. Mindfulness & CBT. Emotional Support.
Provide strategies, coping skills, coaching and therapy to help you stay ahead of relapse.
Premium Care Lucid Program
Accept all health insurance plans
No Hidden Cost Cancel Anytime 100% Money Back GuaranteE
Text, video & audio messaging. Daily check-in and unlimited daily chat with your coach where ever you are, when ever you want.

Personalized Plan and Goals for Success.

Medication Tapering Education & Planning.

Medication Tapering Collaboration with your prescribing Doctor.

Daily monitoring, coaching and therapy based on the plan.
Lucid lane is built and backed by physicians and medical professionals from the world's most prominent medical institutions
Testimonial
"After my chemo, I was tired, stressed, anxious and had lost my ability to sleep. The biggest challenge was falling and staying asleep and debilitating anxiety. I was lucky to find this great service that helped me manage through my transition back to recovery. They worked with me daily with check-ins, support and therapy that helped me gain confidence and recover fully from my anxiety and stress and taper safely from benzos." - Karen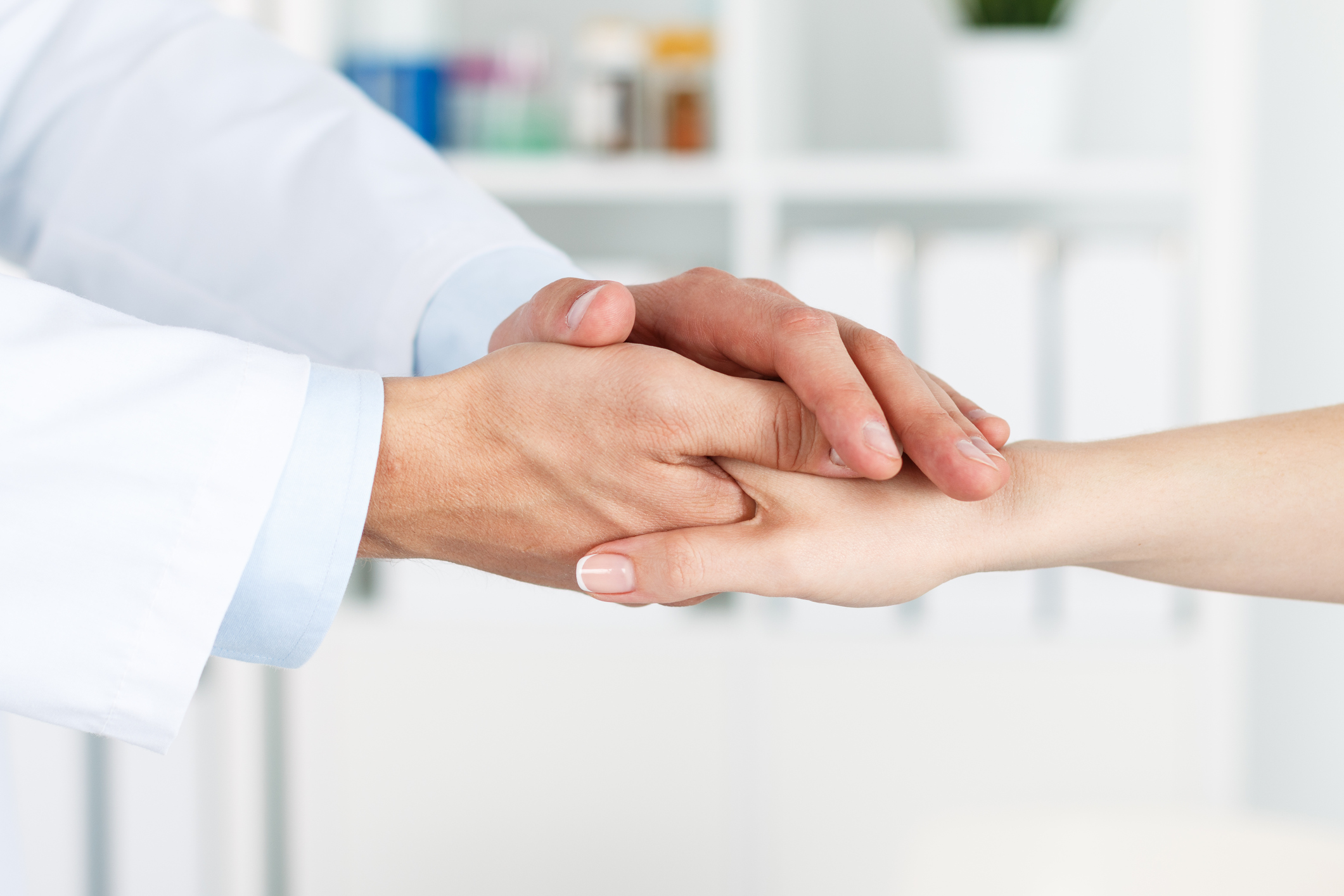 Everything You Share is Safe and Confidential