Yes, it is possible to come off of Benzodiazepines safely!
Our personalized program provides daily support, therapy and medication management from medically-licensed Stanford trained psychiatrists and professional coaches to help you detox and taper off of benzodiazepines safely and effectively. All this, while managing your withdrawal symptoms and providing tools to prevent any distress you may encounter.
Personalized Tapering Plan
Every person is unique. Based on your situation, our psychiatrists create a custom plan that addresses your needs and grows with you. You will receive guidance, therapy and daily medication tapering feedback throughout your program directly from your tailored personal care team.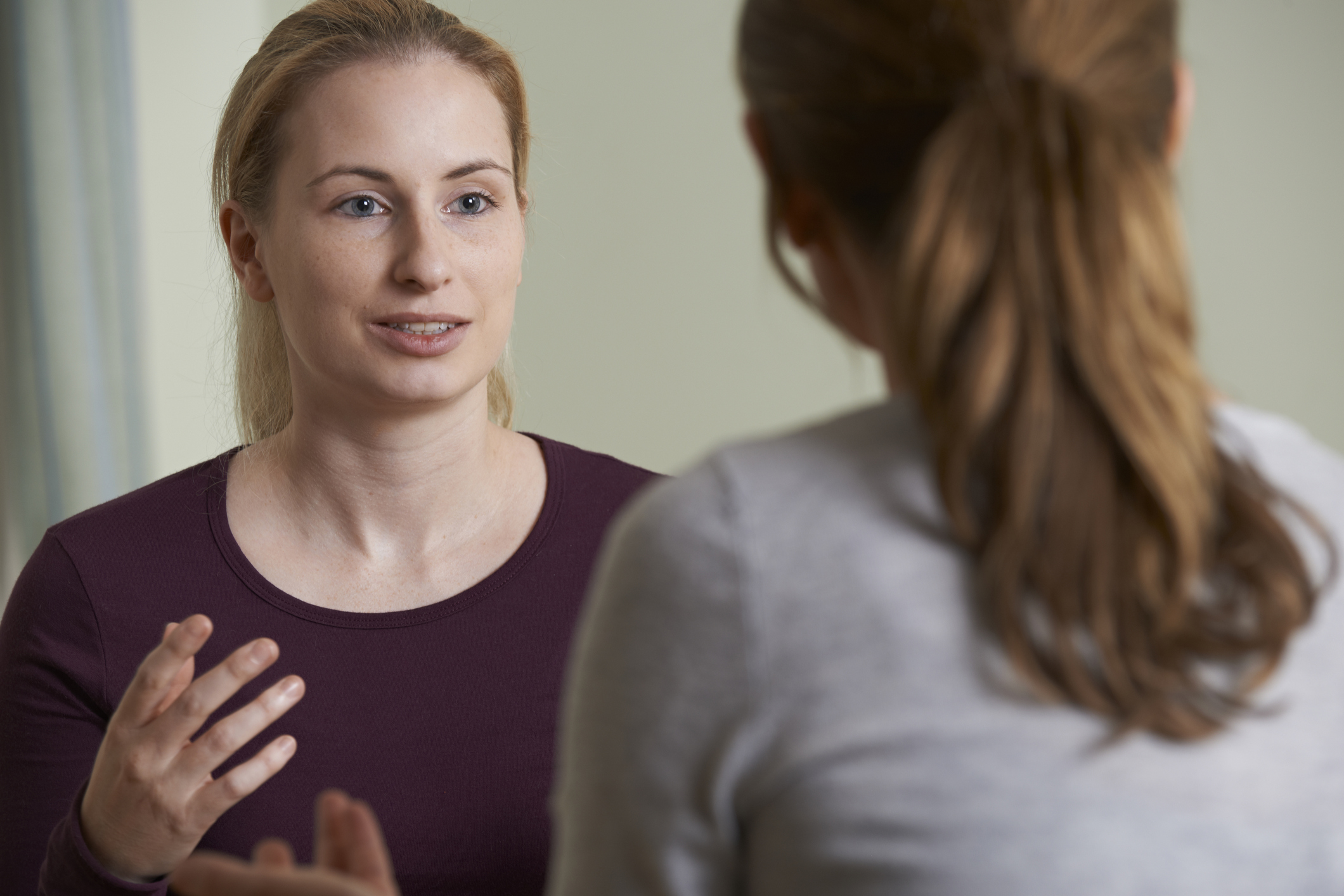 Video Therapy & Psychiatry
We offer high-quality therapy, psychiatric care and medication tapering over video, from licensed, accredited therapists and licensed psychiatrists, respectively. Connect with us directly through a HIPAA-compliant, secure video-conferencing meeting in a safe and confidential environment. Everything you share is private and secure.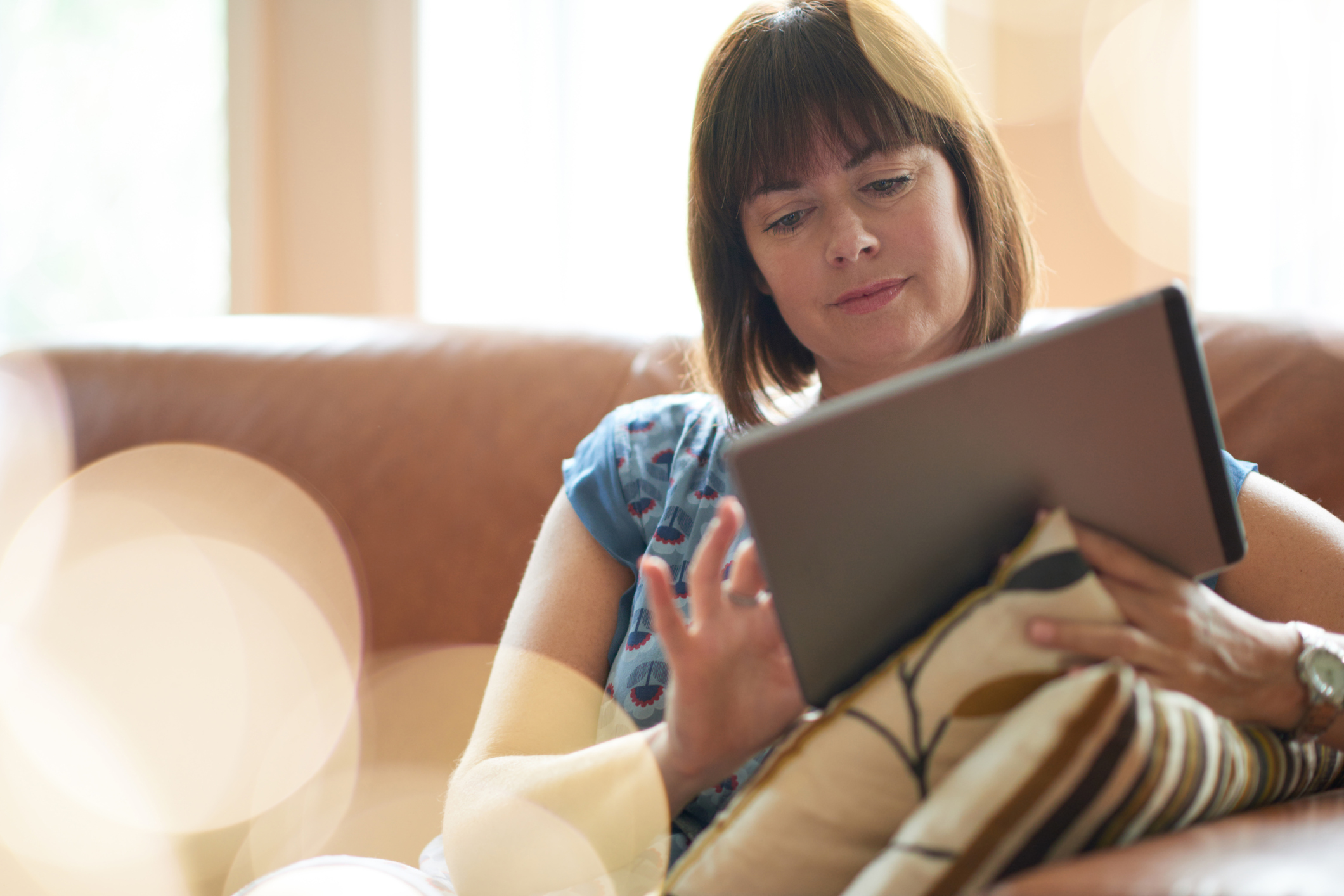 Members log sleep, stress, anxiety, medication intake, and other important variables remotely via their computer or phone to track and share progress with their personal care team. Message your coach 24/7.
Testimonial
"I was on a benzo for several months during my chemotherapy, prescribed by my oncologist. I was not aware that it is a habit-forming medication that can cause dependency even after short term use. I was facing side effects from benzo withdrawal that were debilitating for me and my family, in fact much more so than the chemo treatment itself! I was tired, stressed, anxious and had lost my ability to sleep. The biggest challenge was falling and staying asleep. I was lucky to find this great service that helped me taper slowly and on a daily basis with daily feedback, check-ins and adjustments needed to successfully taper off. I am now fully off of benzos and back to my normal self." - Karen
Breaking Benzo is built and backed by physicians and medical professionals from the world's most prominent medical institutions
DR. ANNA LEMBKE, M.D., CHIEF MEDICAL ADVISOR
Chief AT Stanford Addiction MedicinE Dual Diagnosis CLINIC
Dr. Anna Lembke is a world renowned psychiatrist and is currently Chief of the Stanford Addiction Medicine Dual Diagnosis Clinic. She treats people who are dependent on opioids, stimulants, sedatives and sleeping pills. She has published over 50 peer-reviewed articles, chapters, and commentaries, and is author of the book: Drug Dealer, MD: How Doctors Were Duped, Patients Got Hooked, and Why It's So Hard to Stop (Johns Hopkins University Press, November 2016).
Simple, Affordable Pricing
$249 / MONTH
Personalized tapering plan by a psychiatrist

Video-based psychiatric sessions

Daily monitoring of patient's progress and status via digital feedback

unlimited 24/7 messaging with our health coaches

Communication and Collaboration with your Doctor AS NEEDED

CANCEL Anytime. Full 1st Month Refund if not satisfied, no questions asked
Breaking Benzo accepts most health insurance plans. Insurance companies frequently add new plans and update covered services under existing plans. If you have questions about your covered services, copays and deductibles — please call your insurance company to confirm your coverage.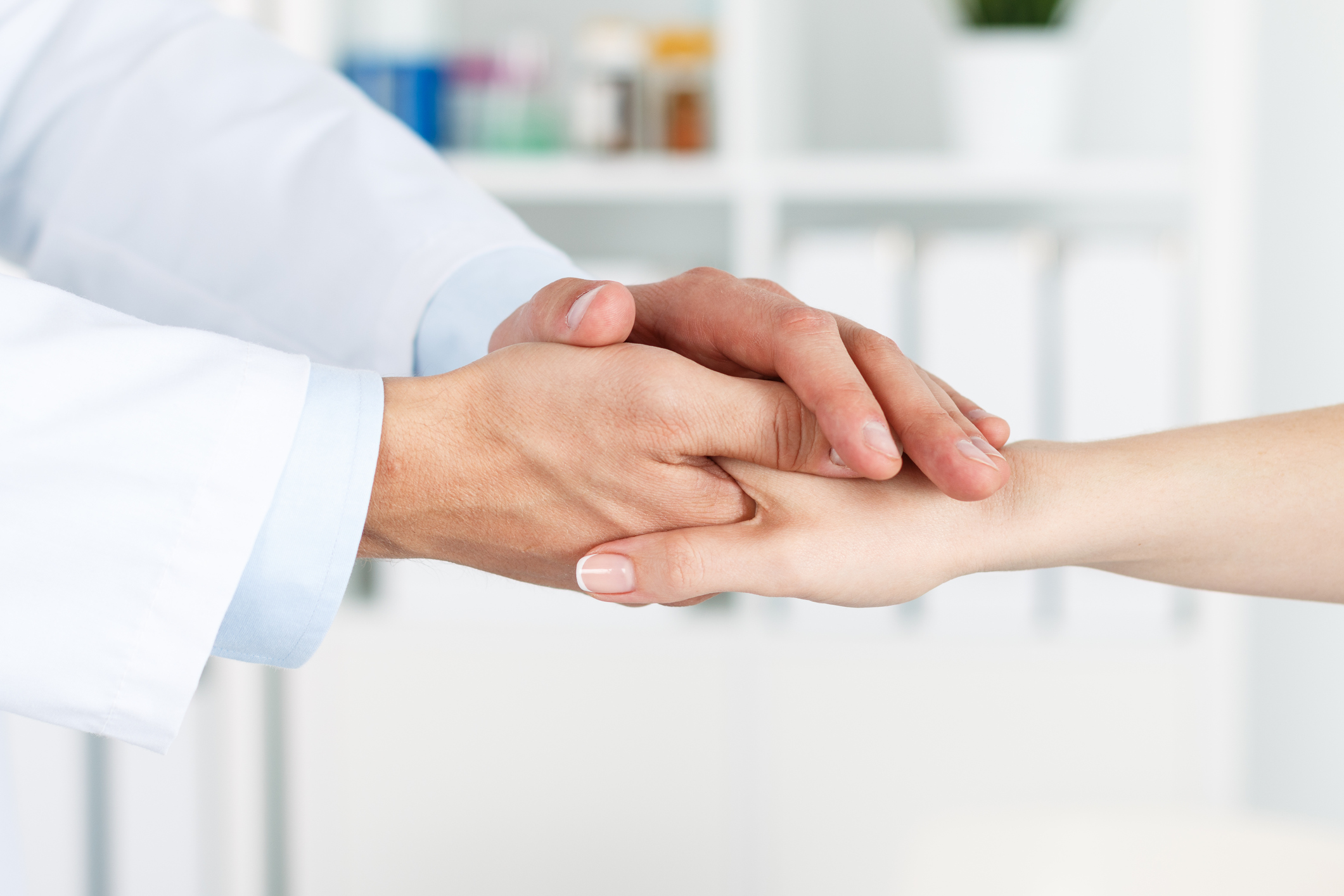 Everything You Share is Safe and Confidential