Provide High Quality Care For Your Patients
Together, we provide care for the whole person: clinically, emotionally, mentally and physically.
Lucid Lane is a comprehensive medication tapering and withdrawal management platform and service that builds a personalized program and delivers support, guidance and therapy from professional coaches and therapists on a daily basis to help your patients taper from habit-forming medications safely and effectively. We collaborate closely with you to provide care for the whole person emotionally, mentall and physically while you provide medication management. We provide private, confidential support directly from your patient's computer or smartphone - any time, anywhere.
By offering Lucid Lane to your patients, you can rest assured that we will be there for them all the way providing support, guidance and therapy to help them taper safely and effectively. Patients will receive world-class treatment by a compassionate and sophisticated care team that is passionate about helping people eliminate their dependency on habit-forming medications.
WE Take care of the whole person DAILY
We recognize that tapering from habit-forming medications and suffering from withdrawals is a daily challenge that requires daily monitoring, coaching and assistance. Our team of health coaches, CBT specialists, mindfulness experts, phychologists and survivor coaches are all there to help provide support that is needed in addition to medication management. Lucid Lane provides a comprehensive safety net that enhances the effectivness of your treatment to help them taper safely.
Fewer no shows or missed appointments. greater accessibility
When suffering from withdrawal symptoms, your patients are distressed, anxious and sleepless. With Lucid Lane, they are more likely to see the care team because they will meet remotely from the comfort of their homes. Industry telehealth no show rate is 3.5% and significantly lower than the industry average of 30-40%. Video counseling makes it more convenient for Lucid Lane to communicate with patients on weekends and evenings, thus improving compliance.
Clinically Proven program
Our program is founded on clinical science based on decades of research. Dr. Anna Lembke, MD is our Chief Medical Advisor and a world-renowned expert in the field of addiction, dependence and tapering. She currently also serves as Chief of the Stanford Addiction Medicine Dual Diagnosis Clinic. Our treatment plans have been crafted under her guidance and expertise. Our program is as effective as in-person counseling according to several studies.
Collaborate to reduce your load and provide total care.
The Lucid Lane team collaborates closely with you and your staff to ensure we are working as a team to help your patient. We will send you progress reports and inform you of any medication changes, as necessary. This will reduce a huge load off you and your staff's plate while working together to provide total care to your patients.
Lucid Lane is built and backed by physicians and medical professionals from the world's most prominent medical institutions
Simple, Affordable Plan
Monthly subscription
Personalized plan by OUR In-HOUSE CARE TEAM

1X1 HEALTH COACH FOR DAILY TAPER & WITHDRAWAL MANAGEMENT

Daily monitoring of patient's progress and status via digital feedback

unlimited messaging with our health coaches AS NEEDED

Our CARE team (CBT SPECIALISTS, PAIN MANAGEMENT EXPERTS, MINDFULNESS COACHES, SOCIAL WORKER AND PSYCHOLOGISTS) work with your patients AS NEEDED to provide COMPREHENSIVE SUPPORT.

Collaboration with the referRing Doctor for prescription changes & medication management
how to refer your patients
Share lucidlane.com with your patients. Or fill out the form by clicking the 'Refer a Patient' button below.
We can provide contact cards & flyers with more info. Please use the Contact Us link below to request.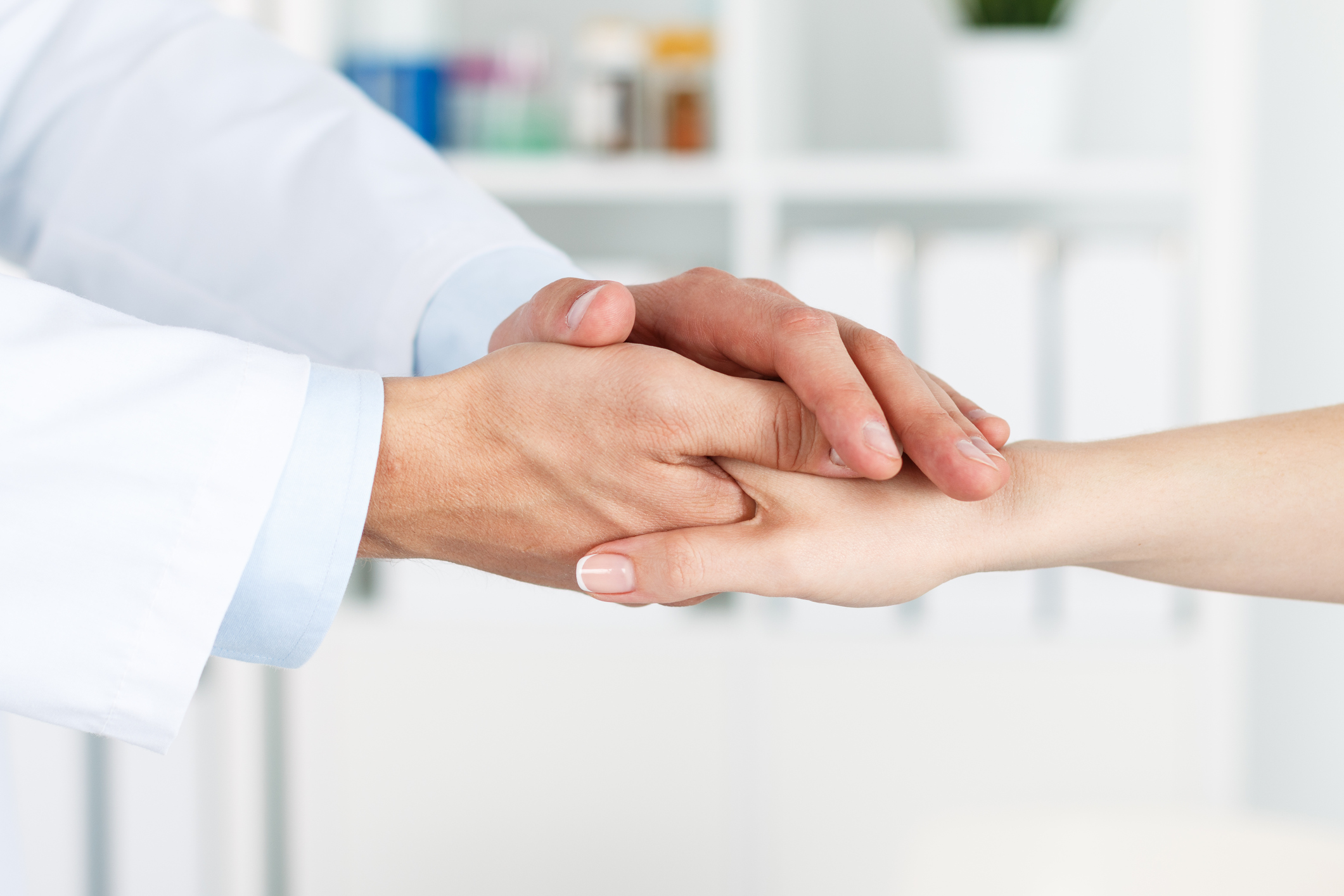 Everything You Share is Safe and Confidential
Patient privacy and security are paramount. Lucid Lane has board-certified (and board-eligible) psychiatrists. Every person at Breaking Benzo takes your confidentiality and security very seriously. Our systems, product and procedures are HIPAA compliant.
Learn More
Contact us at hello@lucidlane.com or using the link below if you have any questions. Our care team will respond within 24 hours